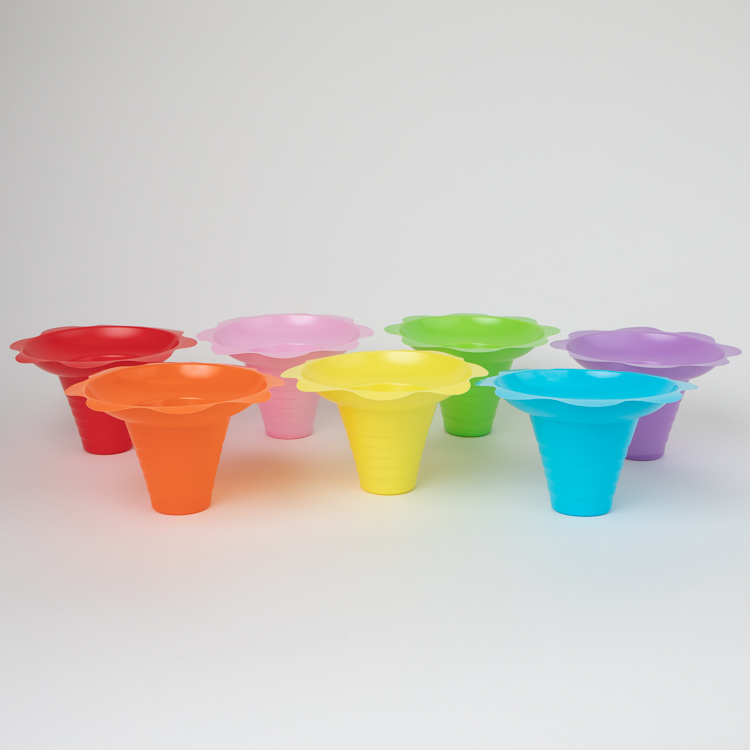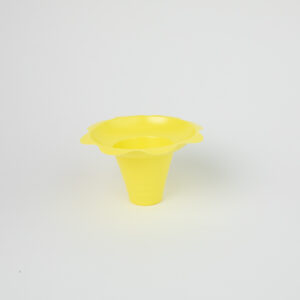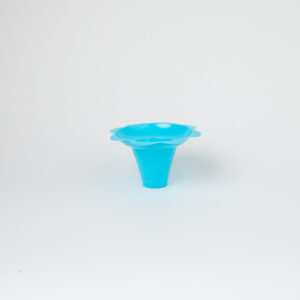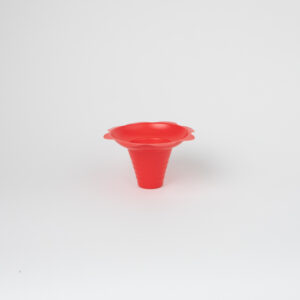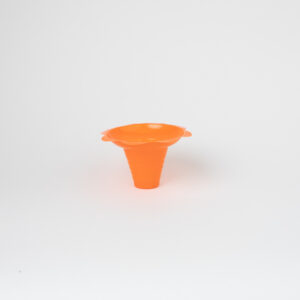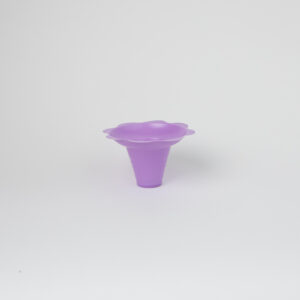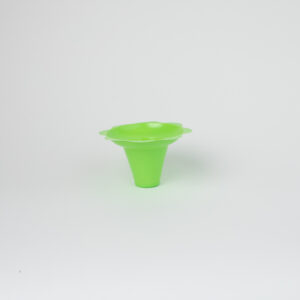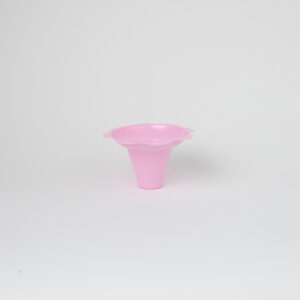 Flower Cups – 8oz
These beautiful flower cups are must have for the Hawaiian Shave Ice business. By serving shave ice in these cups you are guaranteed high sales and profit. Every shave ice you create will look great in these well-designed, sturdy flower cups.
Flower Cup Medium (8oz.) Dimensions:
4 inches in height & 6 ½ inches in diameter.
Back to Products Page