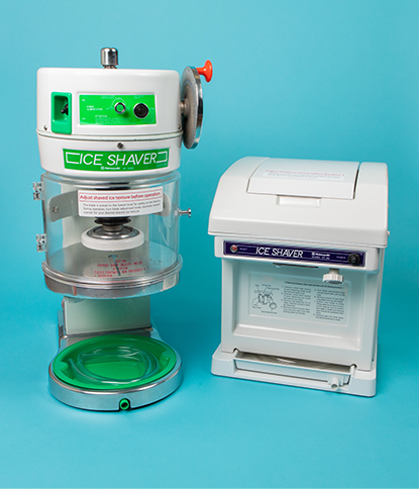 HATSUYUKI SHAVE ICE MACHINES SET THE STANDARD
Real Hawaiian Ice is the leading national distributor of Hatsuyuki ice shavers. We supply this compact, efficient, and durable Japanese machinery to help you bring your shave ice business to life. The Hatsuyuki's unique blade adjustment control gives you a choice in the ice texture, from coarse and grainy to light as fresh-fallen snow, each perfect to absorb our rich Hawaiian shave ice flavors and syrups.
Shop now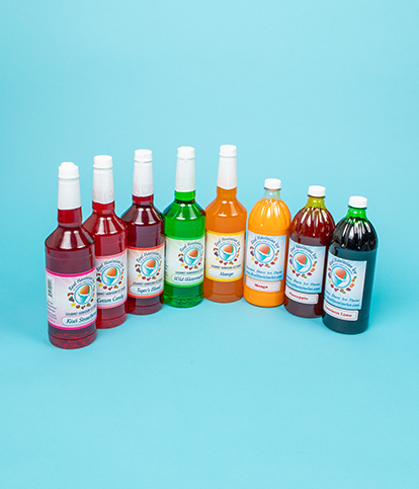 HIGH-QUALITY SYRUP.
HIGH-QUALITY TASTE.
Our gourmet shave ice syrups are made with high-quality ingredients to bring you the best flavor and color. We follow an authentic Hawaiian recipe that is appreciated worldwide. Real Hawaiian Ice stocks the top 47 concentrates and top 12 ready-to-use flavors.
Shop now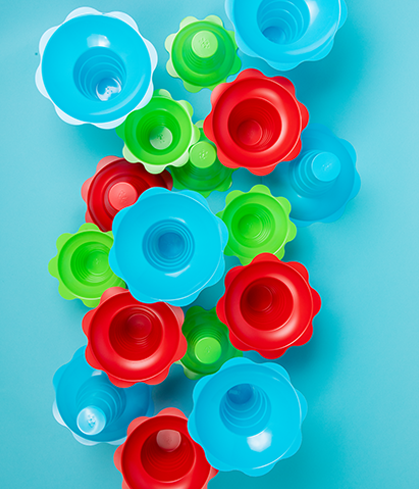 SUPPLIES AND
ACCESSORIES
Put the finishing touches on your shave ice business with additional shave ice supplies like cups, straws, bottles, posters and more. Showcase your great-tasting shave ice dessert with accessories that you and your customers will love.
Shop now
WHY CHOOSE REAL HAWAIIAN ICE HATSUYUKI SHAVERS?
"I have used other brands of shavers, but the Hatsuyuki shaver has proven to produce the finest snow and be the most trouble-free shaver"
- Tom, Ontario, CA.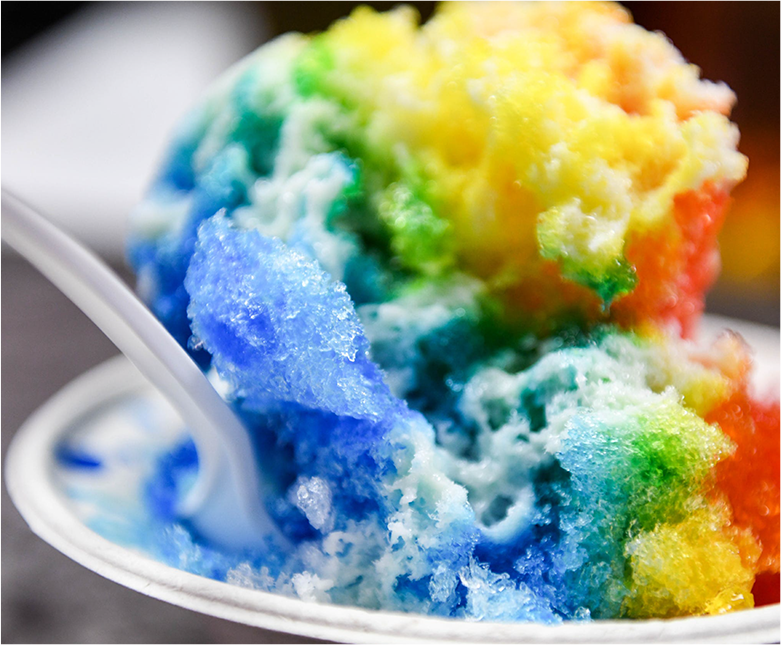 HAWAIIAN SHAVED ICE VS. SOFT-SERVE ICE CREAM
Both Hawaiian shaved ice and soft-serve ice cream are popular choices for customers everywhere regardless of the season. But which one is the better choice...
Continue Reading