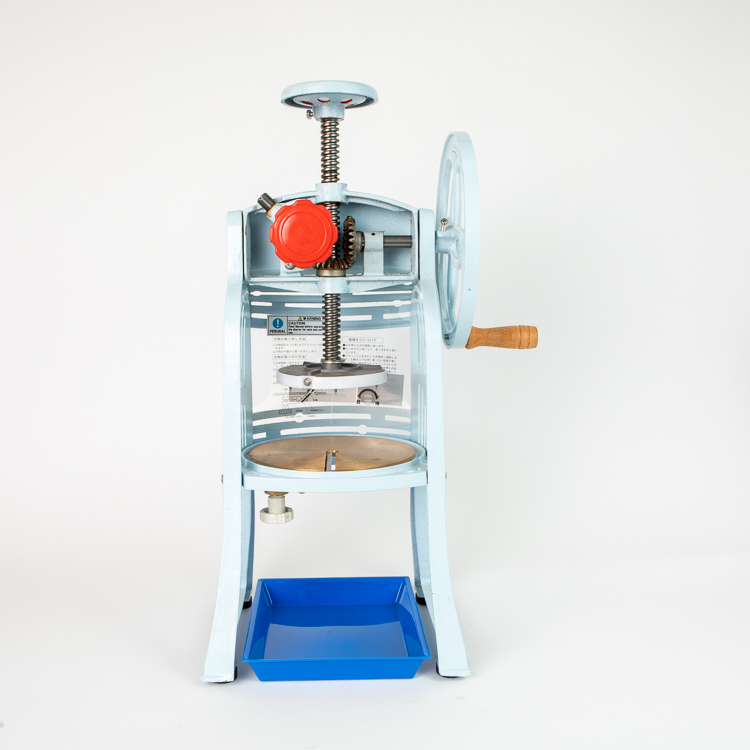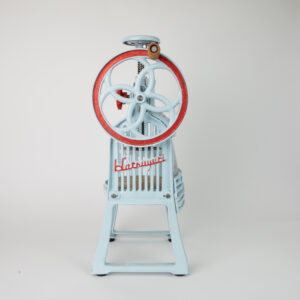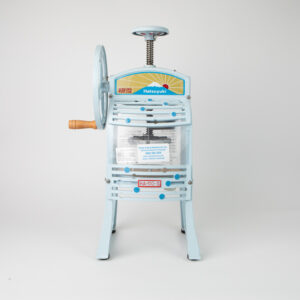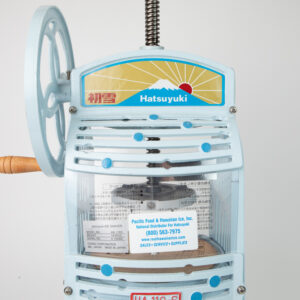 Hatsuyuki HA-110S Manual Block Ice Shaver
$845.00
The Hatsuyuki HA-110 Manual Block Ice Shaver is operated by hand and is a great alternative for schools, nonprofit or starter organizations that need a less expensive entry point into the Hawaiian Ice business.
SPECIFICATIONS
Dimensions:
Shaving Capacity: 1.6 Lbs. per minute
Ice Container Capacity: 2.9 Lbs.
Net Weight: 43 Lbs.
ACCESSORIES
Tray – 1
In stock
Back to Products Page