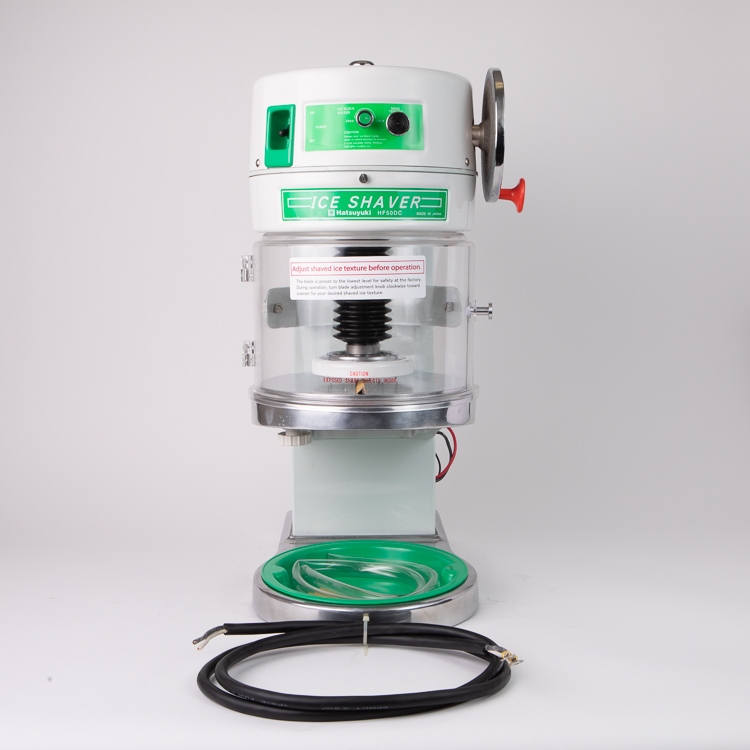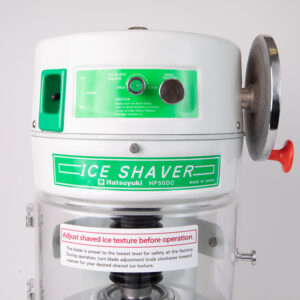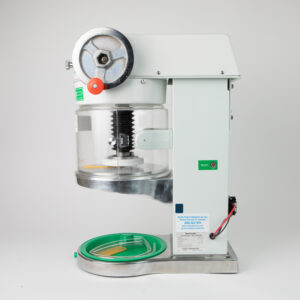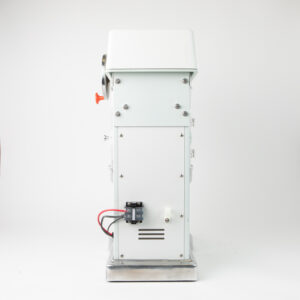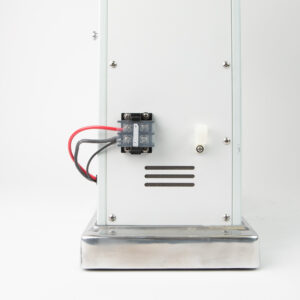 Hatsuyuki HF-50 DC Block Ice Shaver
$2,195.00
The HF-50DC Hatsuyuki Block Shaved Ice Shaver shaves ice as good as fresh fallen snow. It is the perfect choice for the high volume location.
A 40AH (amp/hour) deep cycle (marine) battery allows HC-50DC to shave 400 servings or more of shave ice by overnight charge.
Shaved ice is not crunchy, but fluffy, light and flavorful.
Operation stops automatically when the lid is opened.
Start with a "SNAP ON."
NSF and UL Certified.
SPECIFICATIONS
Dimensions: 12-23/32″ W x 17-25/32″D X 25/64″H
Electrical: 12 volt.
Shaving Capacity: 4.6 Lbs. per minute
Net Weight: 68 Lbs
ACCESSORIES
Tray – 1
Extra Blade – 1
Gear Oil – 1
Power Source Cable – 1
Product Manual
HF-50DC Manual
In stock
Back to Products Page